Christine, Year 12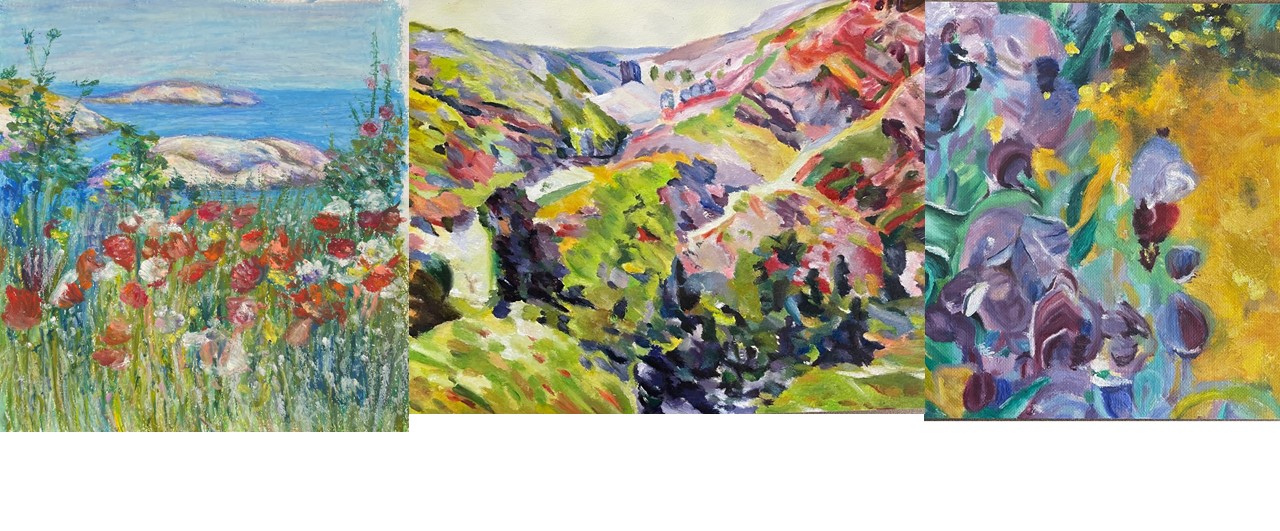 The main reason I came to Chase Grammar was the school's teaching methods. Because there are fewer students, the teachers can help every student in a targeted way, this has improved my results. I'm no longer afraid to communicate with others in English.
For my Chase Passport targets I helped my classmates learn Chinese and also participated in charitable events. I am also part of the Scholarship Group.
I have made so much progress, I'm more confident and braver than before.
As a member of the Scholarship Group I have lessons which guide me through the Extended Project Qualification (EPQ) and also take part in a symposium, which requires me to design and give a presentation. The title of my presentation is: What is Art and What Could Art Be? I will use Duchamp's, and maybe few other artists, work as examples to show that art could be anything and argue that the concept is important than the materials that are used.
We also have tours of universities and have an exhibition where many universities come to the school to talk to us about their courses and to give us advice.
Above all else, I like the teachers here. They are really patient and will constantly encourage you. I'm especially grateful to Mrs. Venables, my Art teacher. I thank her for her great encouragement.