Welcome from the Principal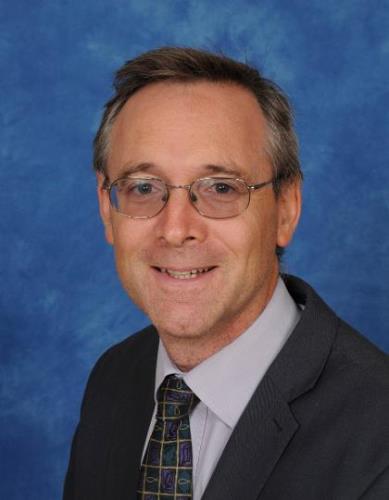 Welcome to Chase Grammar School - an academic and caring community for 3-19 year olds, with a small family feel. We have big ambitions and a big heart for all of our students.
We offer a broad curriculum for the 21st century which promotes the academic achievement, personal development and global citizenship of all students at A level, GCSE, and throughout our school, in small, focused classes.
Our distinctive Chase Passport is used by students throughout the school to set themselves challenges and to plan personal targets to develop each of nine character strengths which we believe are central to success in the 21st century:
...collaboration, creativity, decision making, empathy, global citizenship, integrity, leadership, problem solving, resilience.
Our Prep School and Chase Grammar International Study Centre are part of one integrated campus where students work hard, learn from each other and have fun together. Our combined aim is to make Chase the best grammar school in Staffordshire and beyond.
We hope that you will want to join our thriving community, and let Chase Grammar School be your son or daughter's passport to academic success, personal development and global citizenship!
There is a link to my blog, called "Leadership Of The Hart", below, where you can find out even more about our latest news.
Mr Michael Hartland
M.A Cambridge, PGCE
Principal
Click the image below to watch our video: