Shek, Year 8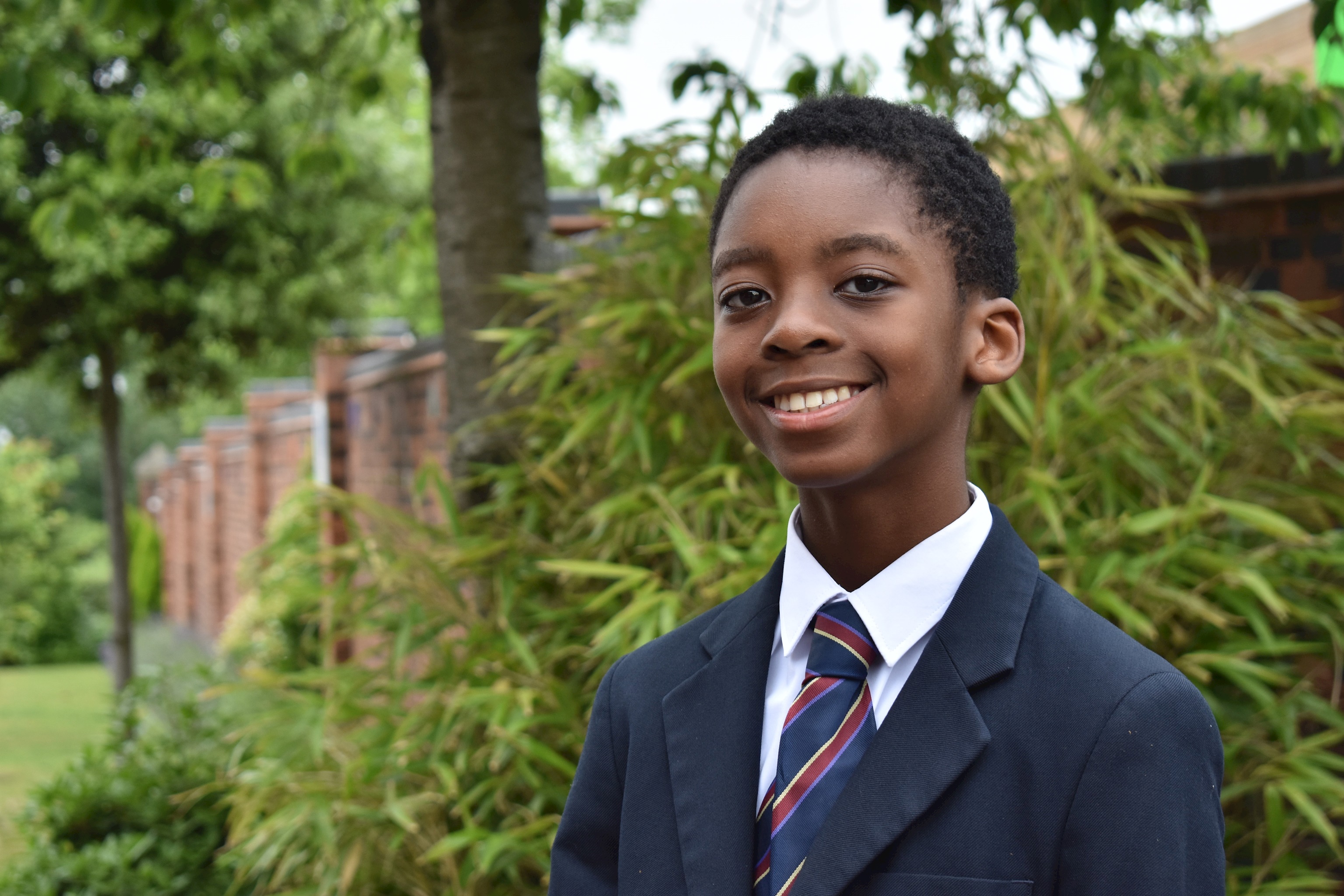 It's been good in boarding and it's nice to play sports and have events in the evenings and weekends – the food is very good too.
I've made lots of friends at chase, with the other boarders and day students.
There are small classes and the teachers are nice. Sports, swimming and PE are my favourite lessons and I've opted to take Art, German, French and History for GCSEs.
I plan to become a RAF Fighter Pilot when I leave Chase so it's really important to keep fit as well as learn.