Aruzhan, Year 13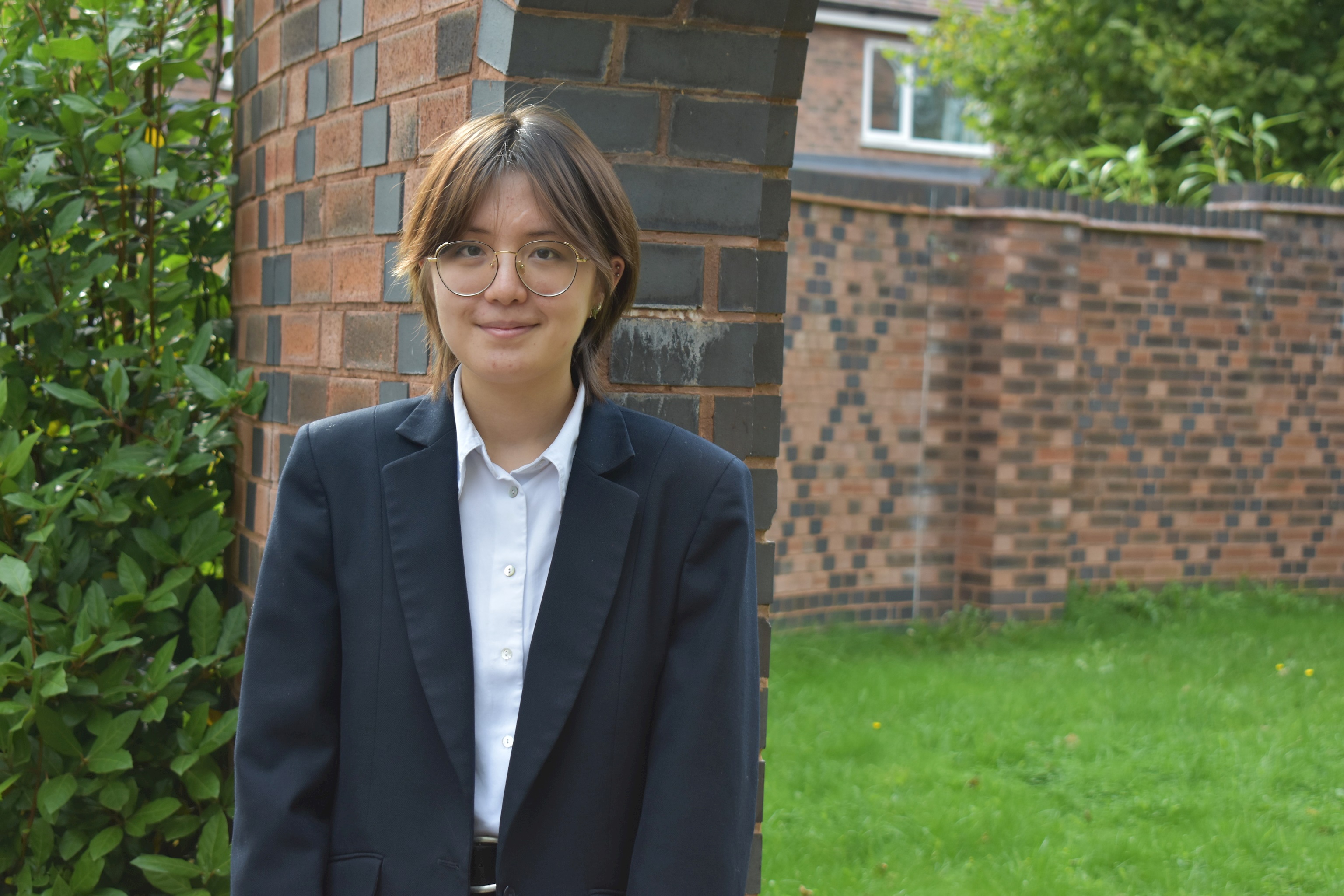 Year 13 student Aruzhan writes about her passion for anthropology
My interest in anthropology started when I joined a group researching local history in Kazakhstan. I learnt about petroglyphs (markings left in stone) and this inspired me to want to learn more about the culture that produced them.
I've also explored the archaeological evidence for different religious traditions – for example the archaeology evidence for the Bible and the history of Judaism.
Turning to Muslim society, I researched shamanism and the 19th century 'kyrgyz' society, and discovered how some traditional practices of shamans – for example the worship of fire – co-existed with the Muslim belief in Allah.
In my EPQ (Extended Project Qualification), I applied my developing interest in anthropology to study the development of subcultures in the 21st century, such as the 'emo'.
I also enjoyed leading an Extension Activity for younger year groups at school on the anthropology of grave goods, such as the Chinese Terracotta Army and the Saka Golden Man.
There remain so many unknown cultural areas to explore, and I hope to do continue my interests by studying anthropology at university.